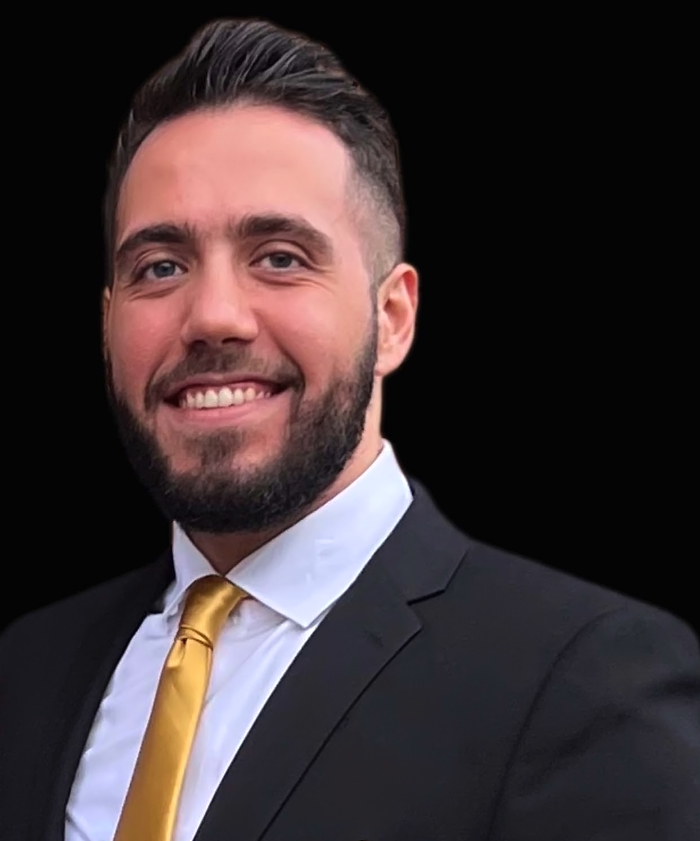 Dr. Ahmed Al-Juboori - General Dentist
Dr. Juboori was 10 years old when he knew dentistry was what he wanted to do when he grew up. In Egypt, he was able to follow his dream at Misr University for Science and Technology. Spending one year doing a postgraduate residency in a university hospital and excelling in his training – while training simultaneously in three private dental clinics – Dr. Juboori gained extensive experience in all aspects of dentistry (particularly dental surgery). Dentistry is a passion for him.
This passion drives his energy into giving his patients an excellent experience in the dental chair. Dr. Juboori cleared his NDEB equivalency exams at both the University of British Columbia and the University of Saskatchewan to become a licensed general dentist in Canada. He is a registrant of the British Columbia dental Association and the College of Dental Surgeons of BC. Dr. Juboori is a lifelong learner. While he's not in the office doing what he loves most, you can find him attending a course or a conference to further his knowledge and enhance the quality of dental care he provides to his patients. Outside of dentistry, he may be found on a hiking trail, in the gym, bungee jumping in Whistler or on a jet ski on one of the beautiful lakes in British Columbia. He enjoys travelling, playing soccer, video games, driving and spending quality time with family and friends.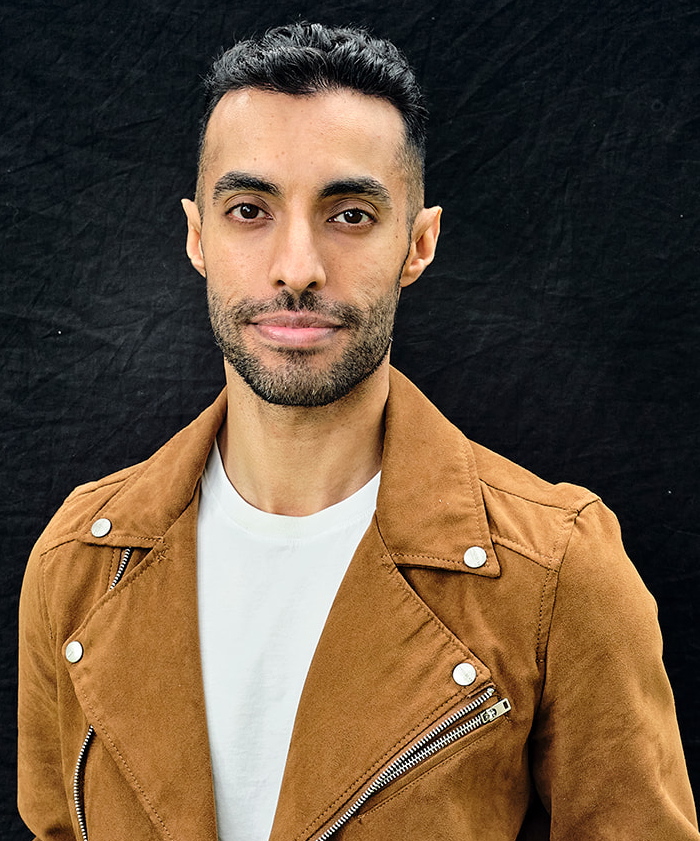 Dr. Simrat Grewal - Dentist
After completing his BSc in cell and molecular biology at SFU, Dr. Grewal attended UBC for his DMD degree. He is a certified Invisalign provider.
Dr. Grewal believes in taking a preventative approach to dentistry. By identifying and treating problems as soon as they arise, most types of dental pain can be prevented.
Dr. Grewal understands that many patients are nervous to visit the dental office. However, by taking time to explain the steps of each procedure beforehand, much of the anxiety can be alleviated. Dr. Grewal has a calm and caring demeanour that will put you at ease. He is also fluent in Punjabi.
Dental Emergency
If you have an accident (a fall, sports injury, etc.) it can cause trauma to your teeth and jaw joint. Teeth may be fractured or broken. The jaw may be sore, or your bite may feel like it's 'off'. If a tooth comes out, try and retrieve it and bring it into the office with you, storing it in milk or a damp gauze, don't wipe it off. Often an x-ray will be necessary to assess the damage. Some times a repair will be done immediately, other times we will wait until the soft tissue (gum, lip, cheek) swelling subsides. It's important to have the teeth checked as soon as possible.
Learn More
Cosmetic Dentistry
A visit with our hygienist involves a detailed examination of your mouth, discussion of home care, removal of any deposit (tarter/calculus) and stain and if required treatments for sensitivity, caries prevention, and home recommendations. Occasionally it will require dental radiographs to assess the bone levels and detect any cavities between the teeth. How frequently you come in for cleanings will be determined by the condition of your gums and your ability to maintain a healthy oral environment.
Learn More
Our Team is Waiting To Meet you
Book your cleaning, cosmetic or dental emergency appointment today!
Book Now